Auxano Global Services aspires to become the world's largest software development and mobile app development service provider. Since its inception in 2013, the AGS team has remained committed to providing high-quality services to all clients while also ensuring long-term support. We also believe in consistent upscaling and using our honed knowledge to address more software categories. Cutting-edge tech stacks are at the heart of our strategy, resulting in next-generation products that meet your needs.
We have reached a critical milestone in our path as a result of such focused professionalism. Clutch has named us the top app development partner in London for 2022. which we are delighted to share. With such recognition, our confidence has grown to new heights, motivating us to achieve even greater success across the board.
What exactly is Clutch?
Are you curious about Clutch and how trustworthy their rankings are? Don't be concerned! Before we get into our awards, let's take a look at Clutch and the services they provide.
Customer reviews provide solid evidence of a company's service quality. Clutch takes the same method and gathers user input for several Clutch-recognized companies. It uses ratings and reviews to rank businesses based on the quality of their services. Clutch is one of the most dependable rank suppliers in the market because of its research-based approach. The entire Auxano Global Services team feels privileged and happy to have secured numerous significant positions in Clutch rankings.
Clutch's Methodology for Ranking:
Clutch evaluates firms based on several criteria and selects a group of top providers. Clutch's judging criteria are based on significant research and expertise to select legitimate questions that assist them in ranking organizations based on consumer feedback. The parameters that are so important to them are listed below.
What is the number and tone of a company's most recent customer reviews?
Who are the clients?
What services does the business provide to its customers?
What are the company's brand awareness and market reputation?
We are proud and eager to emerge with superior services for everyone's benefit because we are sufficient on all of these Clutch factors and rate well on user expectations.
Accolades for our Clutch:
Enough with the thudding drums! Now it's time for us to share our joy with you all. We've been named The Clutch's top app development partner for 2022. We're equally happier to announce that we've been named to Clutch's list of top performers in three divisions for the year.
Clutch has ranked us among the top ten mobile game developers for 2022. They kept our name at the top of the list at number five, recognizing our dedication to the mobile game business.
Our commitment helped us get to the top of the list of top app developers in India, where we now hold the prestigious position of number ten. Our on-demand services are industry-standard and ensure customer satisfaction. With such a constant approach, we are pleased to meet your expectations.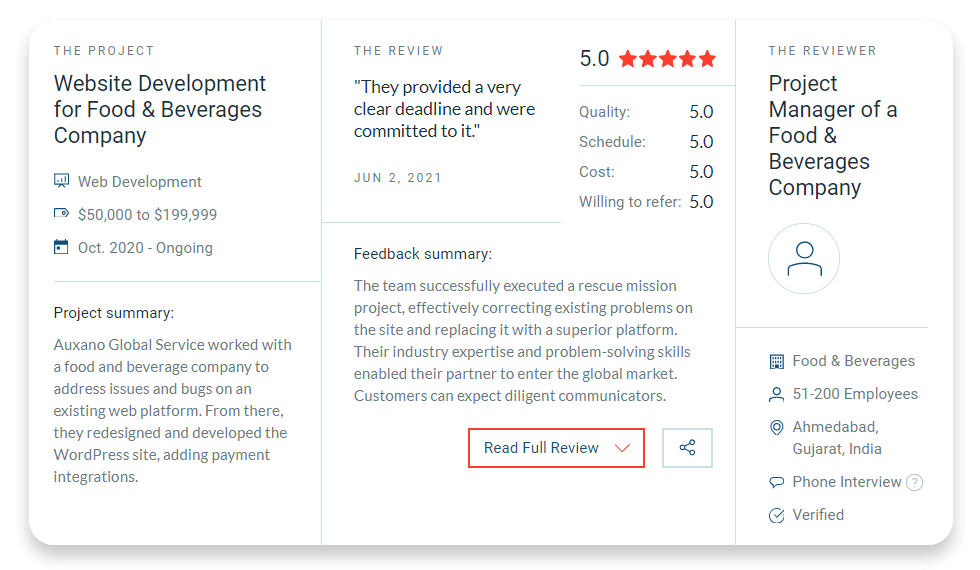 It's not yet over! AGS Clutch has ranked us number 25 on their list of top mobile app development businesses. Such a thoughtful gesture motivates us and helps us improve our talents.