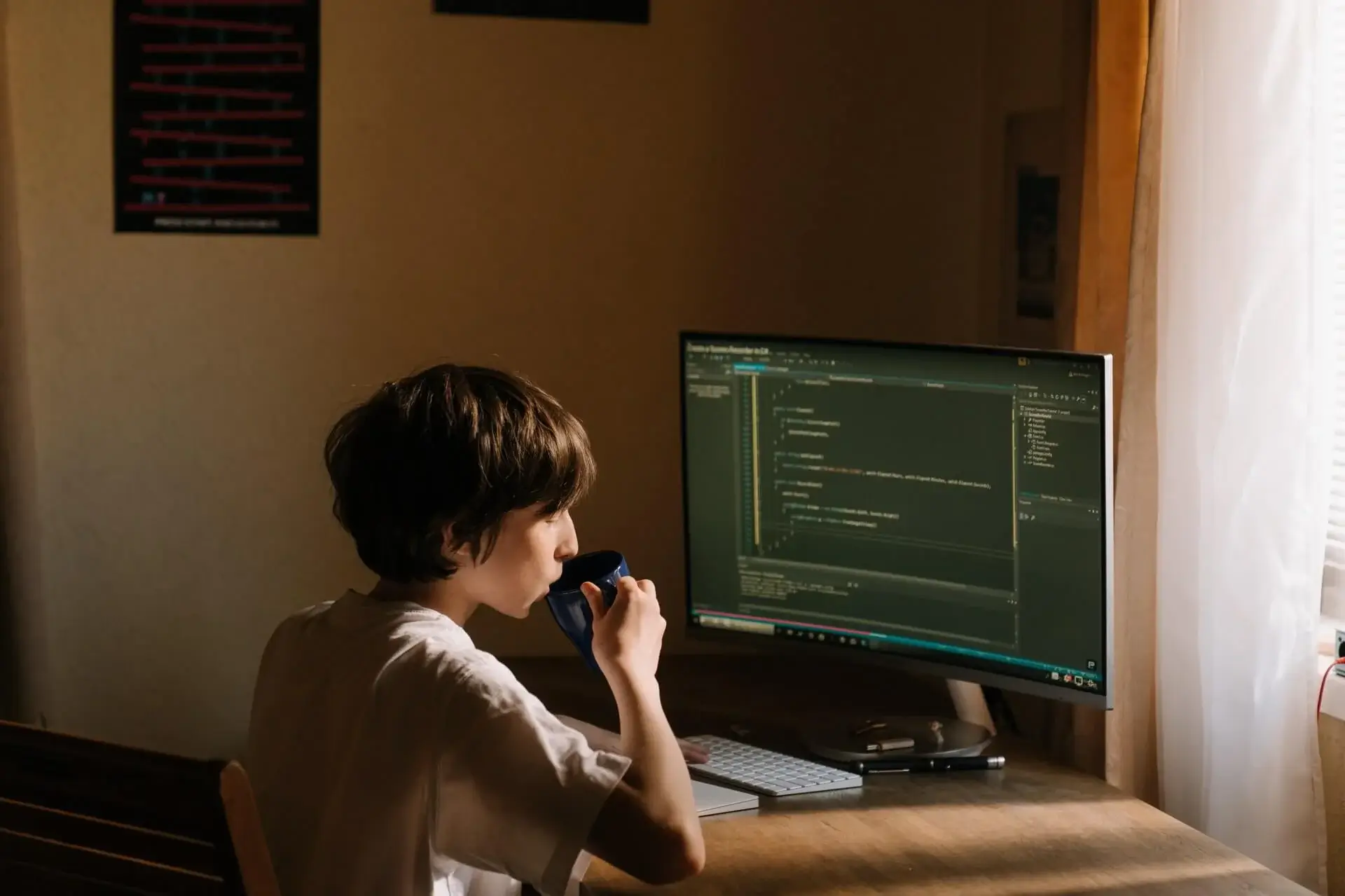 Hire Best Unreal Engine Developers UK
We provide game development services to create high-quality Unreal Engine games. Since its inception, we have a team of professional Unreal Engine developers who have been working with this platform. We can help you with all the customs requirements that you have for your game development.
Unreal Engine is a popular game engine. This robust engine code is written in C++ with a high degree of portability. It offers incredible gaming tools to game developers for better development and an engaging gaming experience. It allows us to create complex AAA games and enrich our ability to deliver exceptional games. It ensures optimum resource utilization without going above the budget.
Let's Get Started!